TGERecords Music Label
#1 Music Distribution
Let's begin
OPENED 2019
Kopacka, Kicevo BB
About TGE Records
TGERecords is a part of bigger video and audio produciton company TGE Production that is founded by Darko Sokoleski in 2019 and in first TGE Records was called The Golden Eagle Mucis. But after the re-branding in 2023 TGE Records was formed as a music record label and publishing services.
Here at TGE Records our cliends ideas is on the first place.
If you are passionate about music and dont know were to record contact us and we will make your idea come to life.
World Distribution
We will distribute your music to the most popular palforms like Spotify, Itunes, Apple Music, Instagram and more.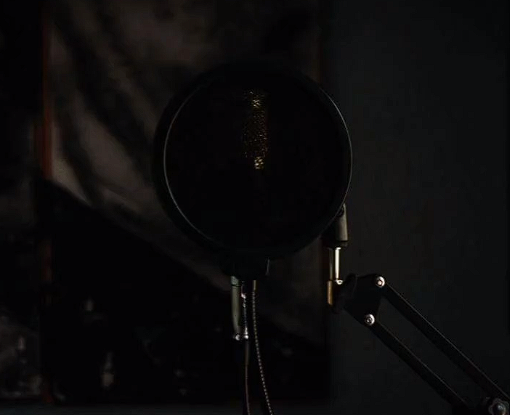 Session in our studio.
Your music come to life with us.
Meet Artists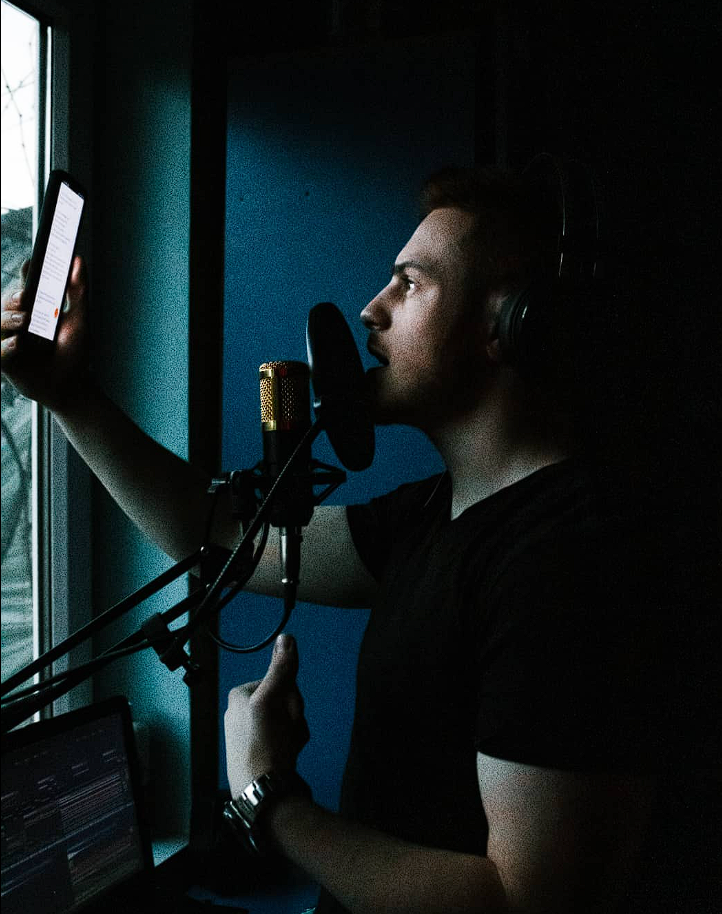 Name: SOKOL.TGE
Birthdate: 24.11.2003
Music: Hip/Hop, Rap, Drill
---
Youtube Channel: SOKOL TGE OFFICIAL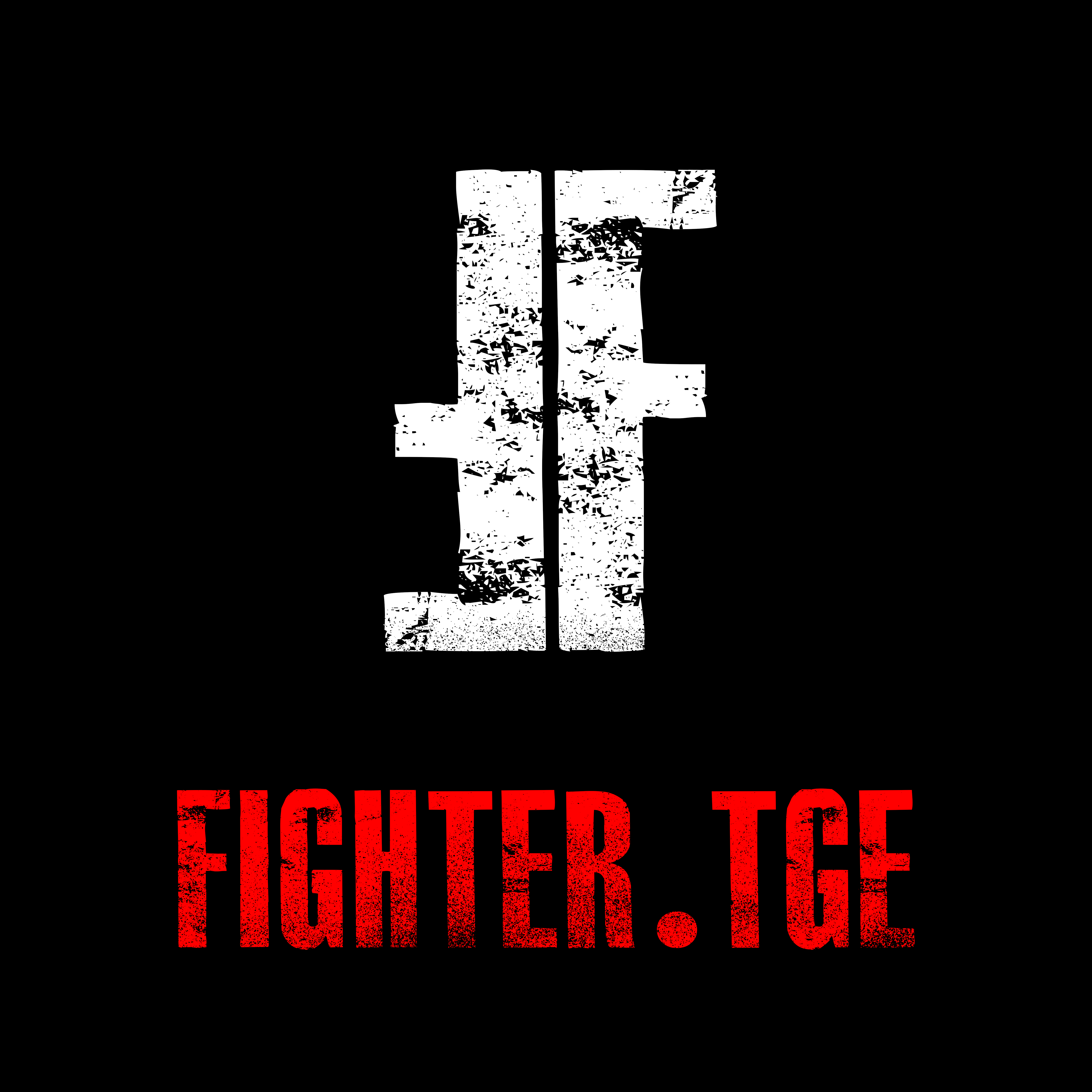 Name: Fighter
Music: Rap/Trap
---

Plans, you' love
TGE Upcoming $120
Including good things:
Save up to 50%
Music Recording Session
Digital Distribution Limited
Instagram Promotion
Only Photo Music Video
Book Session
Super Boost $250
What makes a premium TGE Records?
Music Recoding
Distribution To All Streaming Platforms
Recoding A Music Video
Boost With Ads
Lyrics Sync to your song.
Book Session